Sandra K. Libby
Team Leader / Associate Broker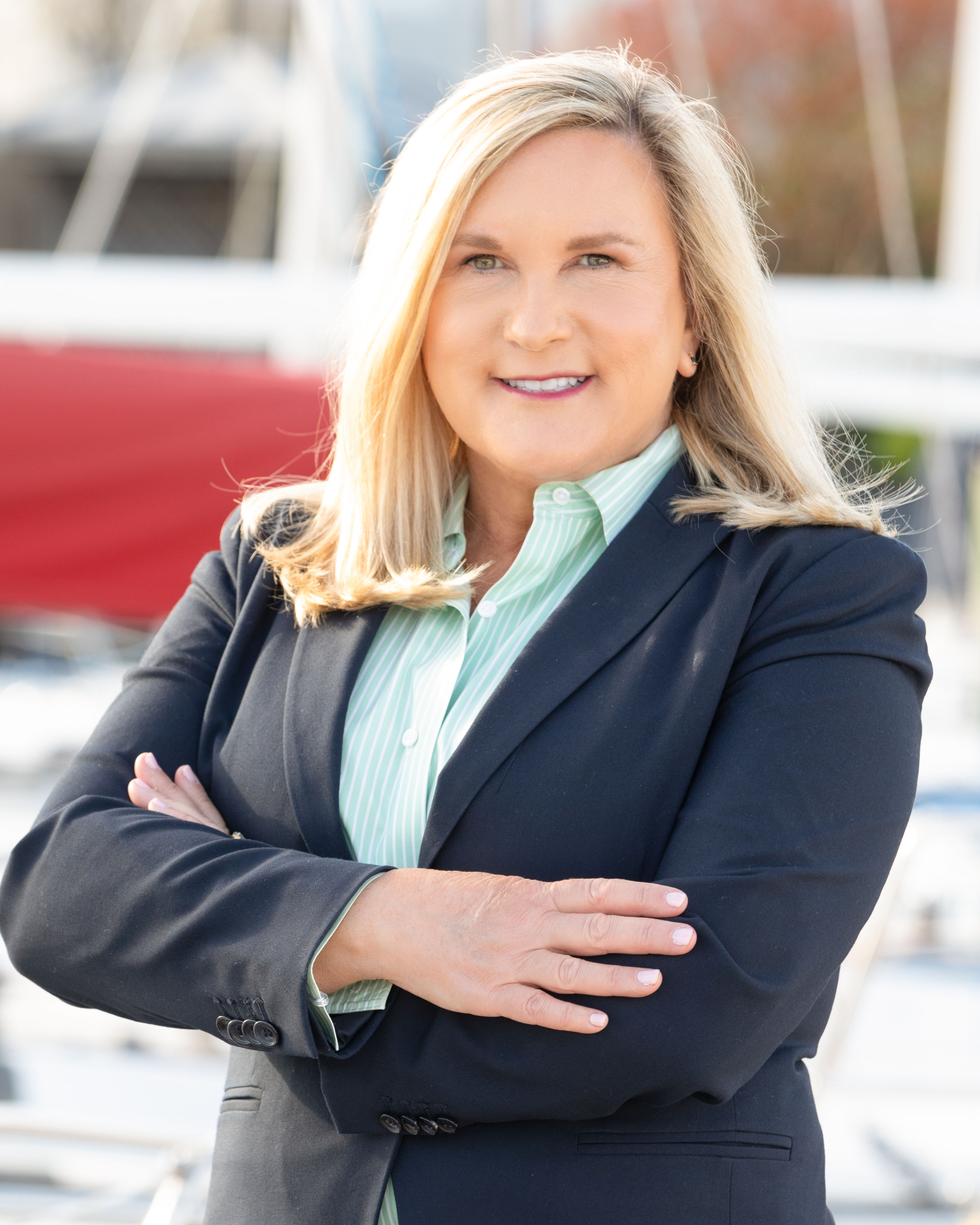 Licensed by the state of Maryland in 1988, Sandra has an extensive residential and mortgage banking background. Her love of the water and detailed knowledge of the area make her uniquely qualified to render advice about the area. Her personal commitment to excellence, attention to detail, and concern for her clients' welfare are just some of the reasons her clients return to her again and again. Sandra provides a comprehensive service plan to both buyers and sellers and is committed to excellent service. She specializes in the marketing and sale of waterfront homes in communities surrounding the Chesapeake Bay and it's tributaries.
Debbie Duffy
Realtor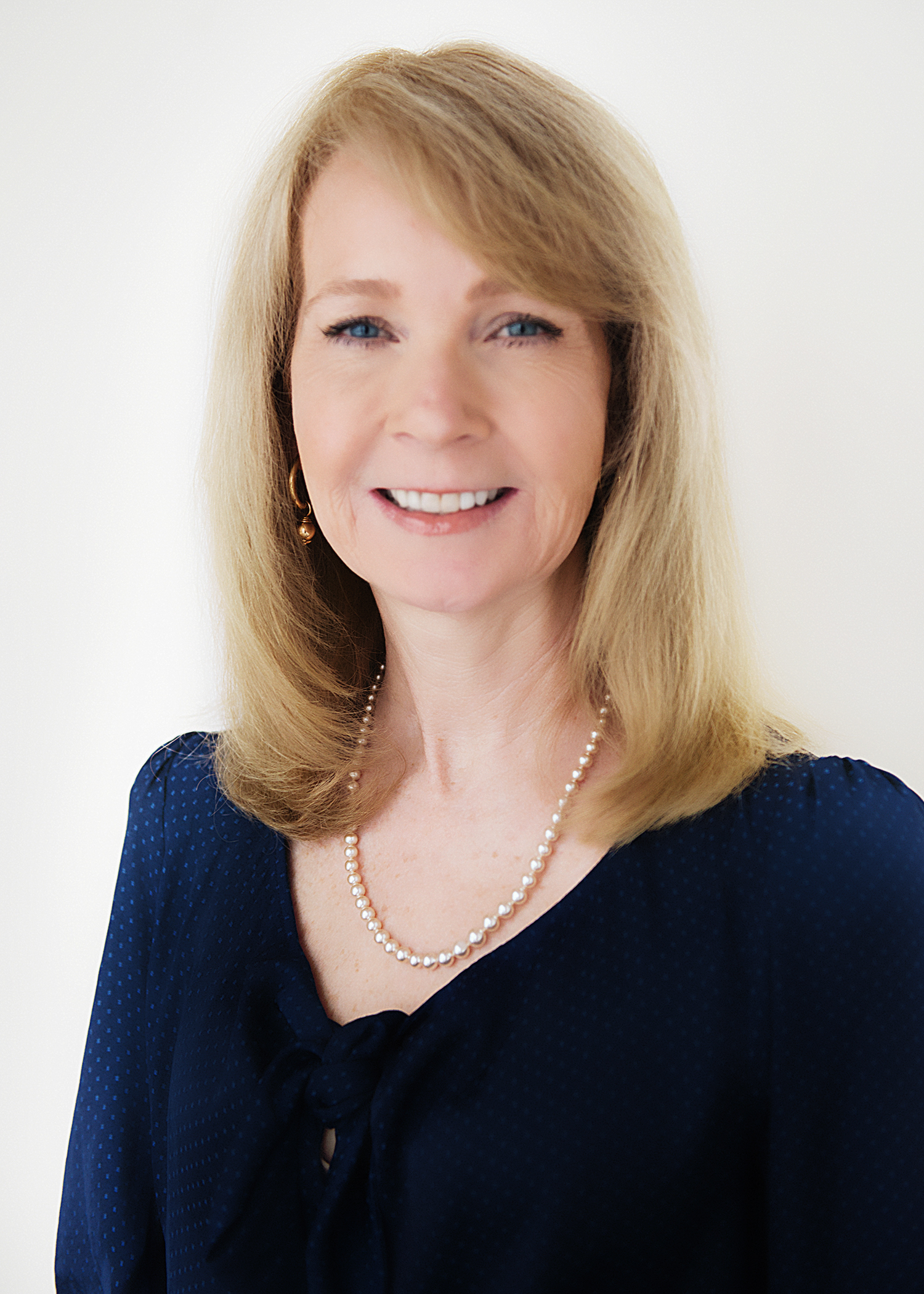 The Sandra K. Libby Group with Long and Foster Real Estate has affiliated Debbie Duffy who will be specializing in residential purchases. Duffy brings to the Sandra K. Libby Group years of experience in Luxury Real Estate management, remodeling and interior design. "With her firsthand experience with construction, buying and selling homes, Debbie will be a huge asset to our clients," said Sandra Libby, President of the Sandra K. Libby Group. "We're thrilled to welcome her to the group." Originally from Long Island, NY, Duffy and her husband raised their son and daughter in Severna Park and now reside in Annapolis. She enjoys boating with her family, is an avid dog lover, former equestrian and volunteers at Maryland Therapeutic Riding. As a Realtor, Duffy looks forward to utilizing her experience and local knowledge to guide clients through the real estate process. Duffy works out of the Sandra K. Libby Group's Long and Foster Eastport Office in the heart of Annapolis.
Ashley Sebastionelli
Realtor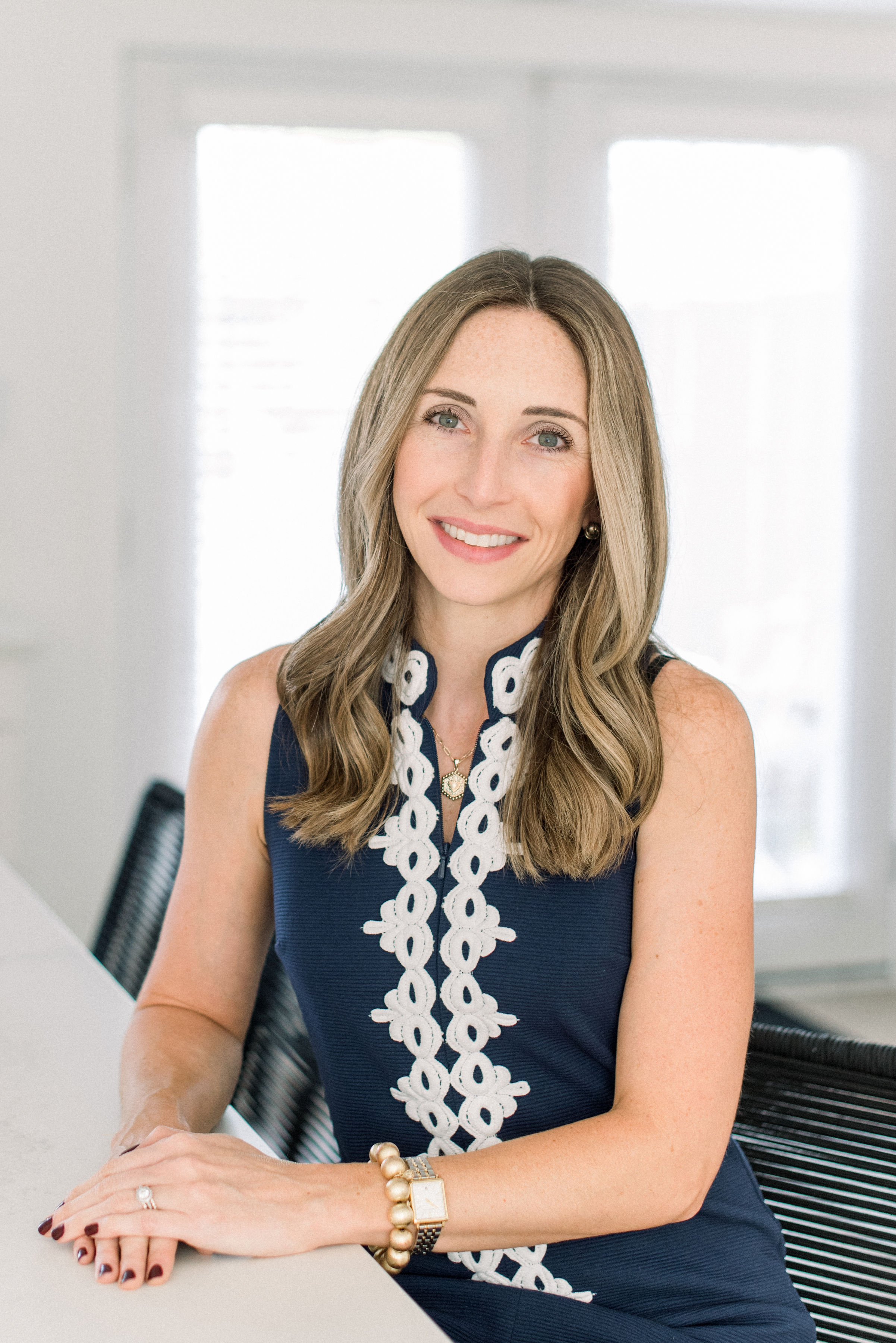 Originally from Savannah, GA, Ashley has worked in business development and marketing for over 15 years for tech startups such as LivingSocial, where she helped them grow and scale into a global operation. In 2013, Ashley left her decade-long career in sales & marketing and became a serial entrepreneur with her husband, where they started and exited three Baltimore area companies in the beverage packaging and manufacturing space. One of those companies was ranked the #1 fastest growing company by the Baltimore Business Journal in 2016, and in 2017 Ashley was a finalist for Ernst & Young's "Entrepreneur of the Year" Award. After successfully existing their businesses, Ashley decided to combine her love of sales, marketing, and entrepreneurship to embark on a career in real estate, where she is able to use her business experience and acumen to generate the best results for her clients- whether that's finding them the perfect new home, or helping them start a new chapter by selling their current home. In her spare time, Ashley enjoys practicing yoga, escaping to the beach, or any water-related activity. Ashley currently resides in Severna Park with her husband, their two daughters, and their dog, Dutch.
Melissa Graves
Realtor and Designer / Stager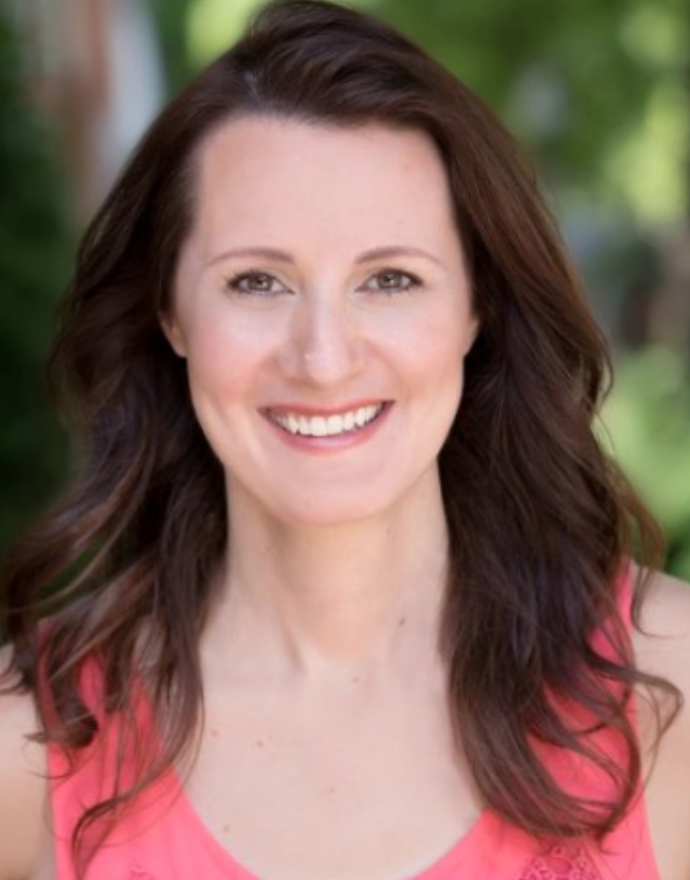 Debbie Jones
Realtor and Executive Assistant to Sandra K. Libby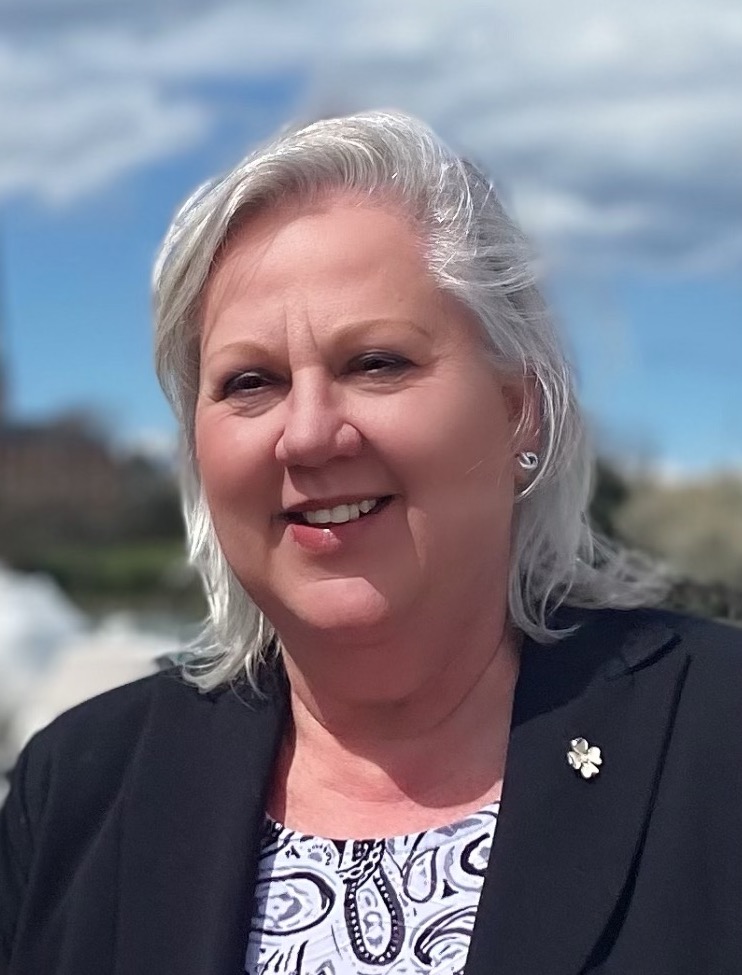 Debbie has recently returned to the Real Estate profession as the Executive Assistant to Sandra Libby. Although she is a people person, she loves all the behind-the-scenes paperwork that keeps the office moving. Born and raised in Florida she currently lives in Annapolis with her husband and their two kids who are both attending college. She loves to socialize with friends, especially within view of our beautiful waterways.
Paige Marshall
Marketing Coordinator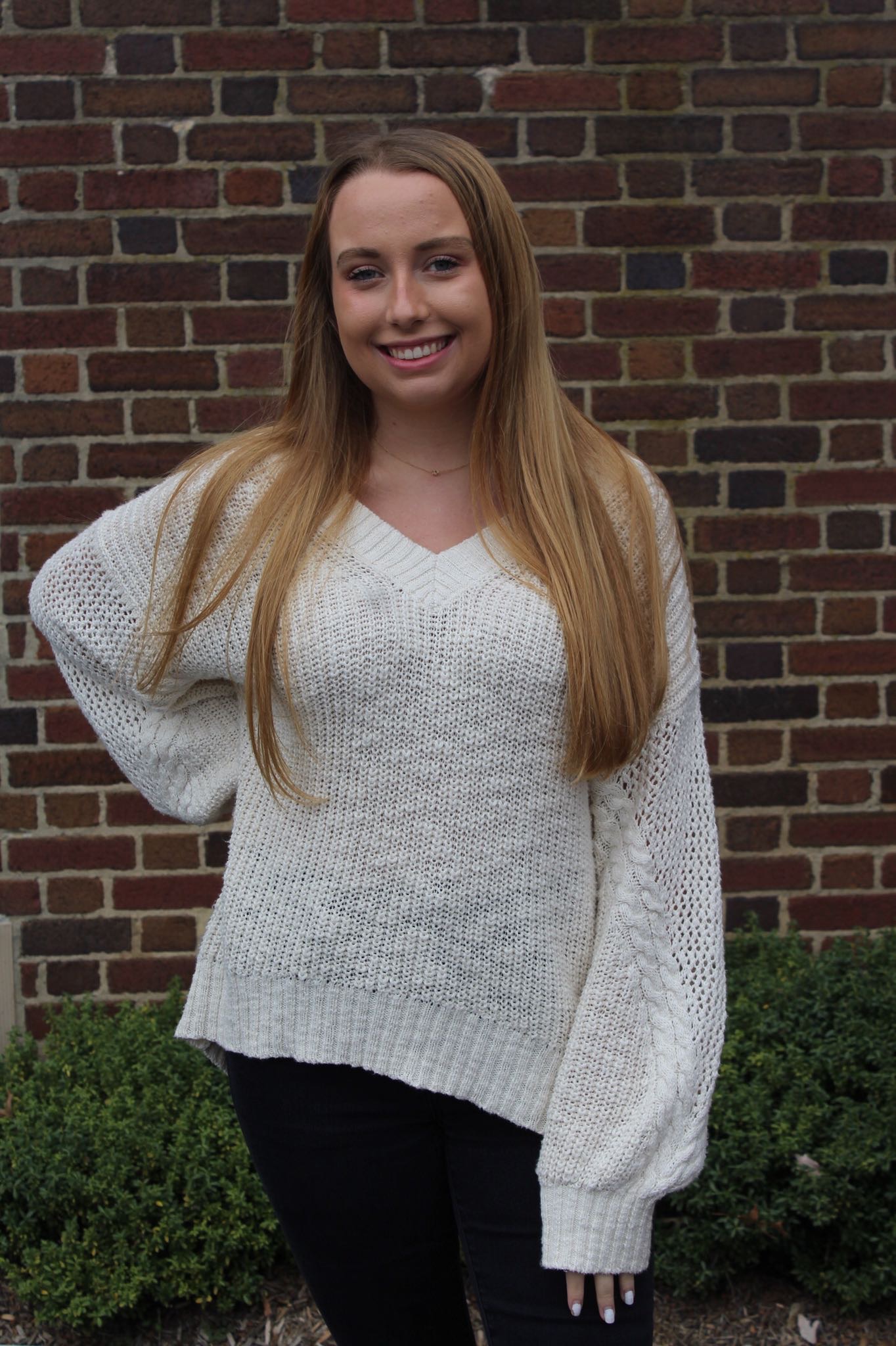 Paige is a local to the Annapolis area and has been a resident of Severna Park her whole life. She is a recent graduate of Towson University, where she obtained a degree in Mass Communication. Throughout her time at Towson, she developed a strong passion for Marketing, Advertising, and Public Relations. Outside of work, she enjoys spending time at the beach, working out, and relaxing with friends and family.
Jack Libby
Administrative Assistant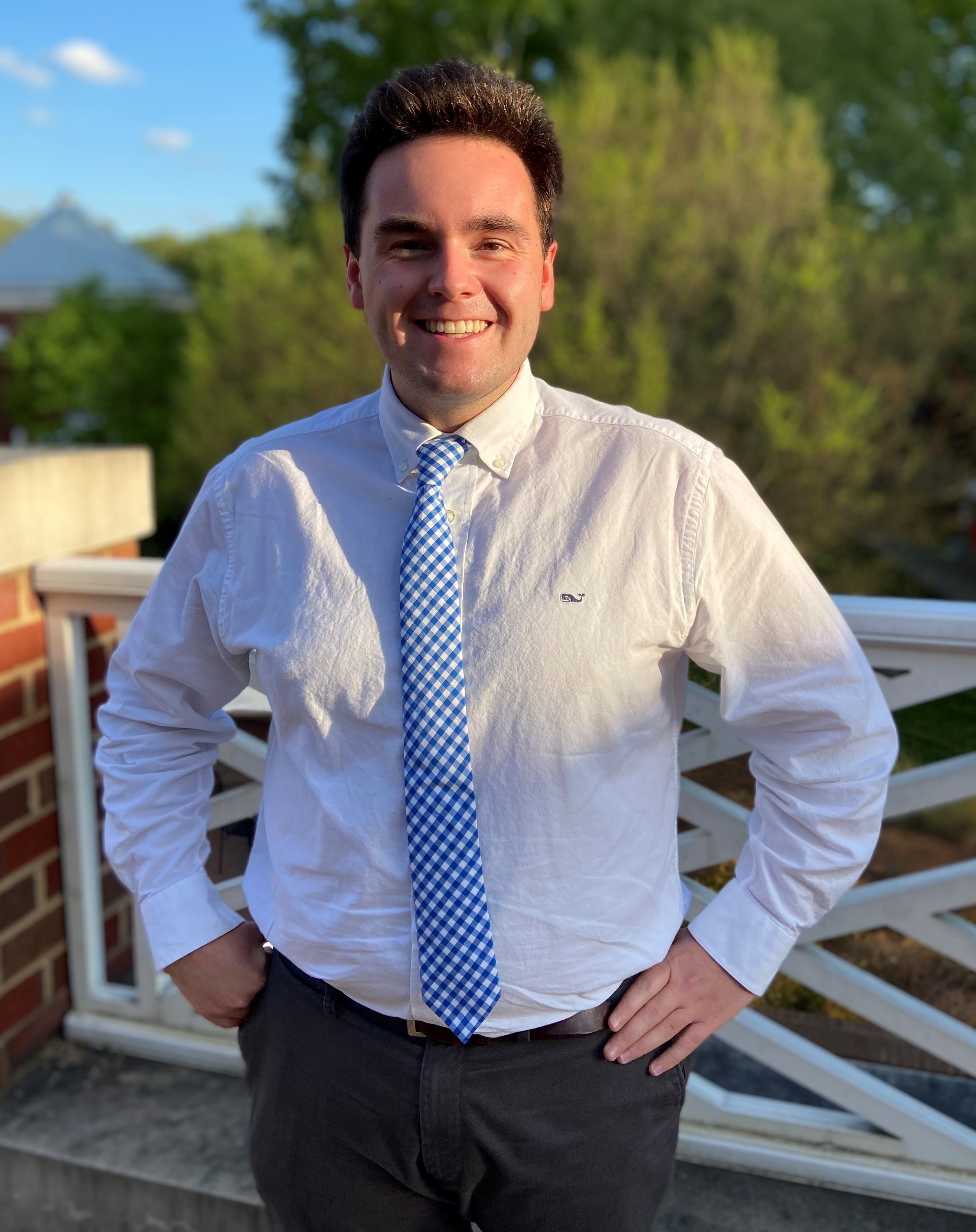 Jack is a Senior at Elon University double majoring in Political Science and Economics. He has had several roles on the team over the years but enjoys editing and supplying clarity on various team projects. When not working or studying he enjoys playing on Elon's ultimate frisbee team. He also is Vice President of the Model UN Club and is currently the Host of Elon Survivor. A fun fact about Jack is that he is an Eagle Scout, and his best trip was hiking in Philmont, New Mexico.
Andrew Hiller
Intern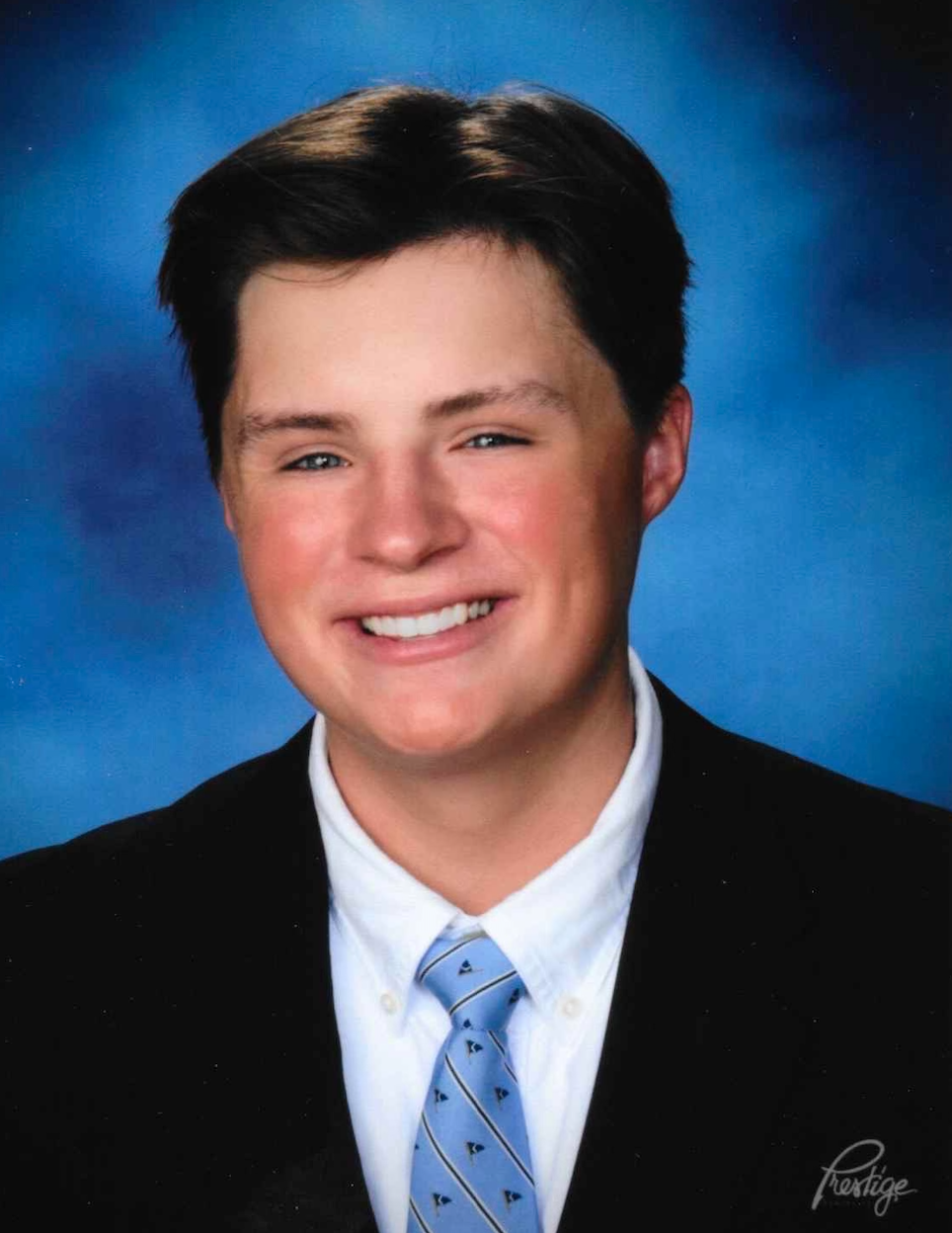 Andrew grew up in Annapolis and is a student at Marquette University. He is majoring in Data Science and will graduate with a Bachelor of Science degree in 2024. He is an important member of the team tasked with helping in every stage of the process from marketing to staging.